award winning Personal Injury Law Firm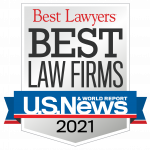 We've been awarded the "Best Law Firms" recognition by U.S. News & World Report each year since 2019. We've also been recognized in the Seminole 100 as one of the fastest growing companies run by Florida State University Alumni.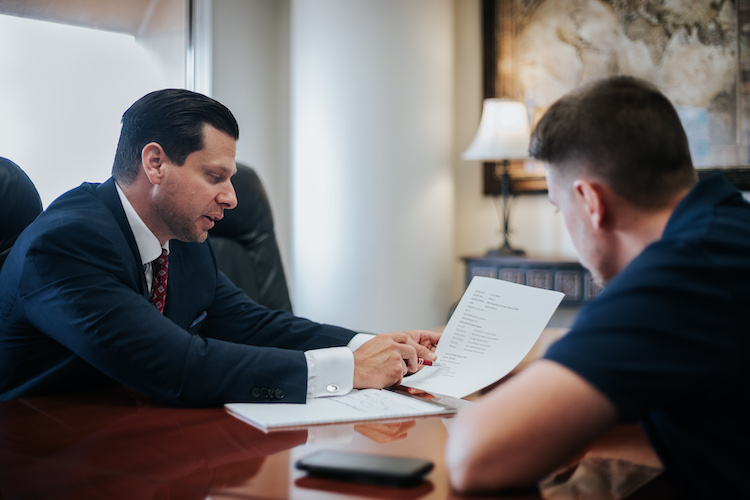 We are here to help the injured. Injuries we can help with include car, trucking or motorcycle accidents; dog bites; slip and falls; medical malpractice; wrongful death; and scooter injuries. We can also help with social security disability insurance (SSDI) and workers' compensation.
In addition, we can assist you with wills, trusts, and estate planning.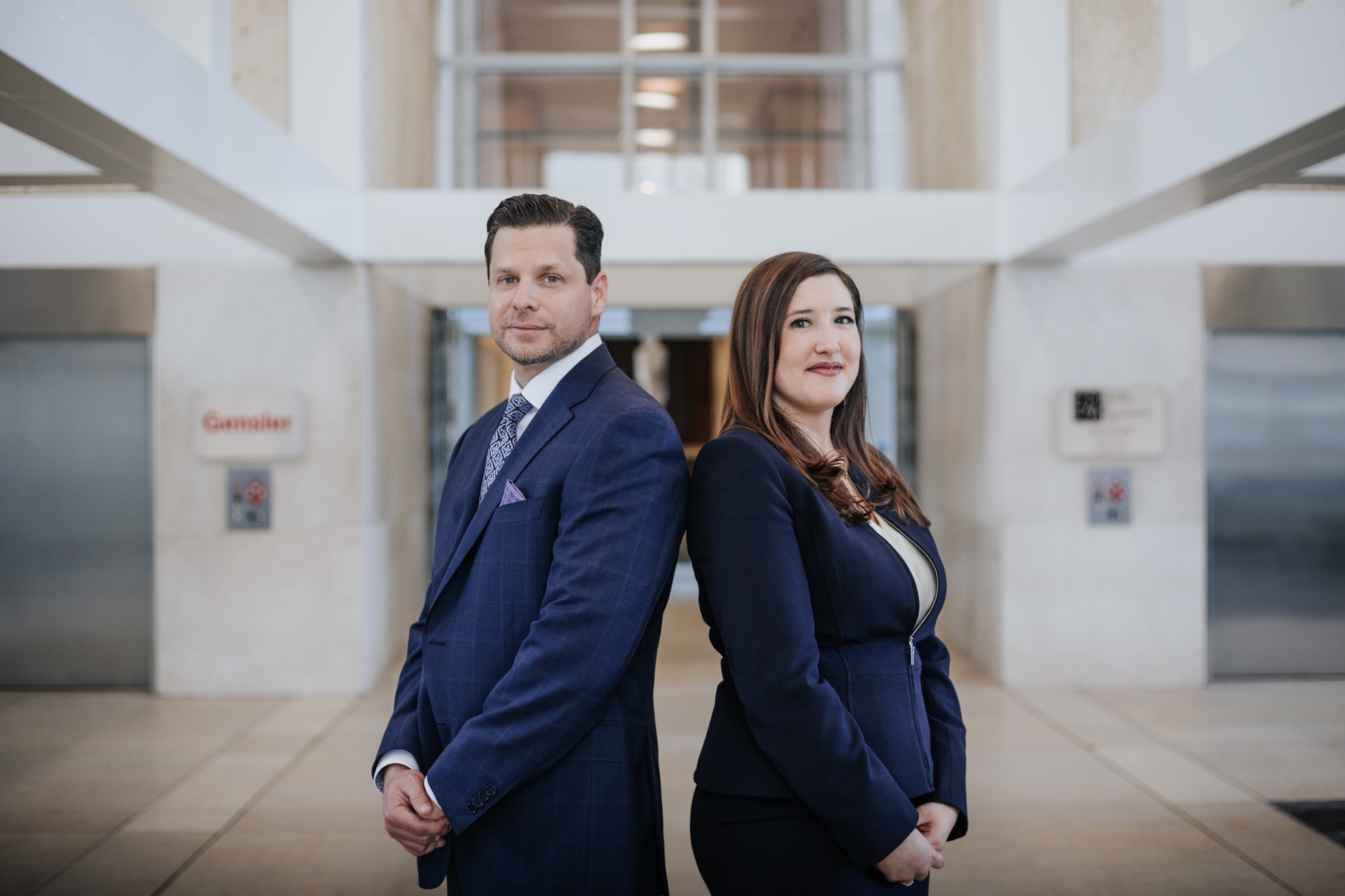 The Law Offices of Ryan Cappy has been selected to the Ninth Edition of the Best Law Firms rankings, for Tampa (Metropolitan Tier 3), under Personal Injury Litigation – Plaintiffs. We are honored to serve the Tampa Bay area and help our clients get what they deserve. Firms included in the 2019 Edition of "Best Law Firms" are recognized for professional excellence with consistently impressive ratings from clients and peers.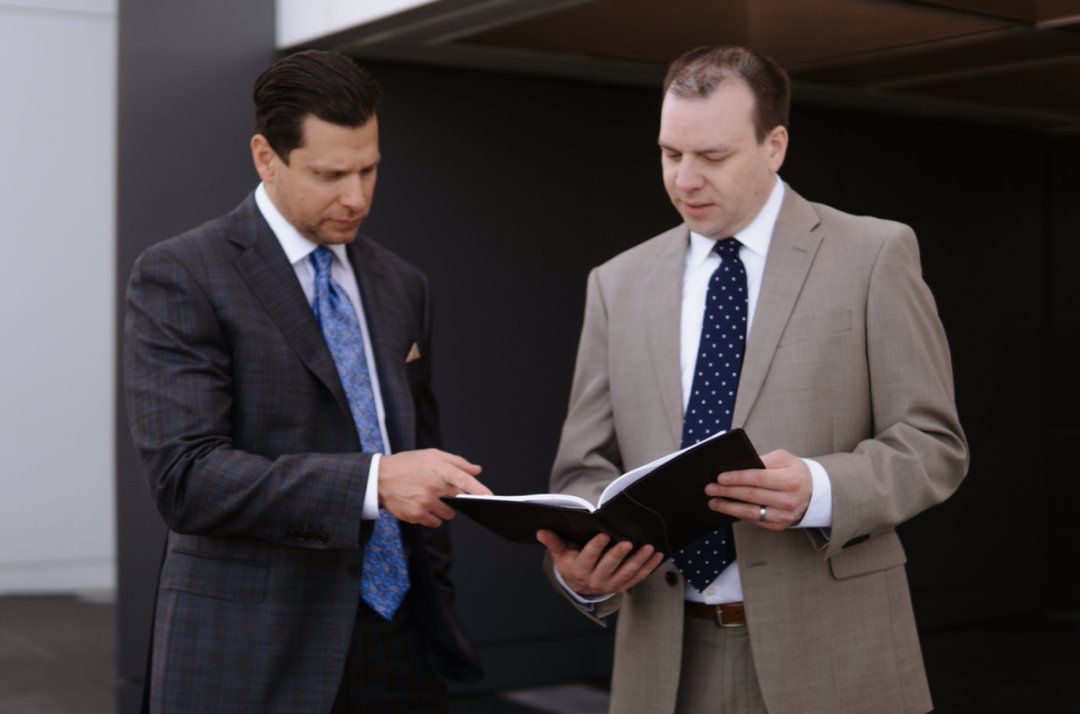 Cappy Law is dedicated to giving you the multi-lingual support and compassion you need. We offer both Spanish and Portuguese speaking attorneys.
Here at Cappy Law, our main focus is helping you feel comfortable and confident throughout your case. No matter which language you speak, you can always expect clear communication from our team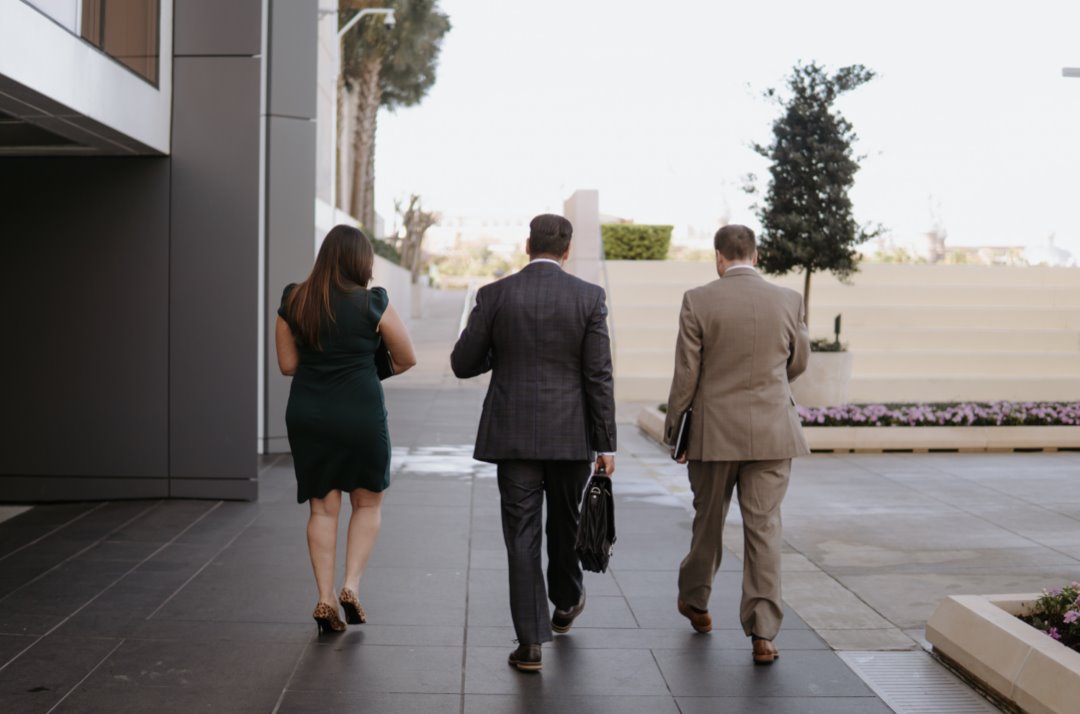 Serving Tampa
Our law firm is centrally located in downtown Tampa in the Sykes Building (Rivergate Tower) near Ashley Drive and Kennedy Blvd, and right next to the Tampa Riverwalk. Our clients can come see us in person, or we will send an attorney out to a location convenient for you. We love our local community, its people, and its businesses. We are here to serve Tampa.