We help clients devise a plan of action to protect themselves and their families. Cappy Law is here to help when you need an estate planning attorney.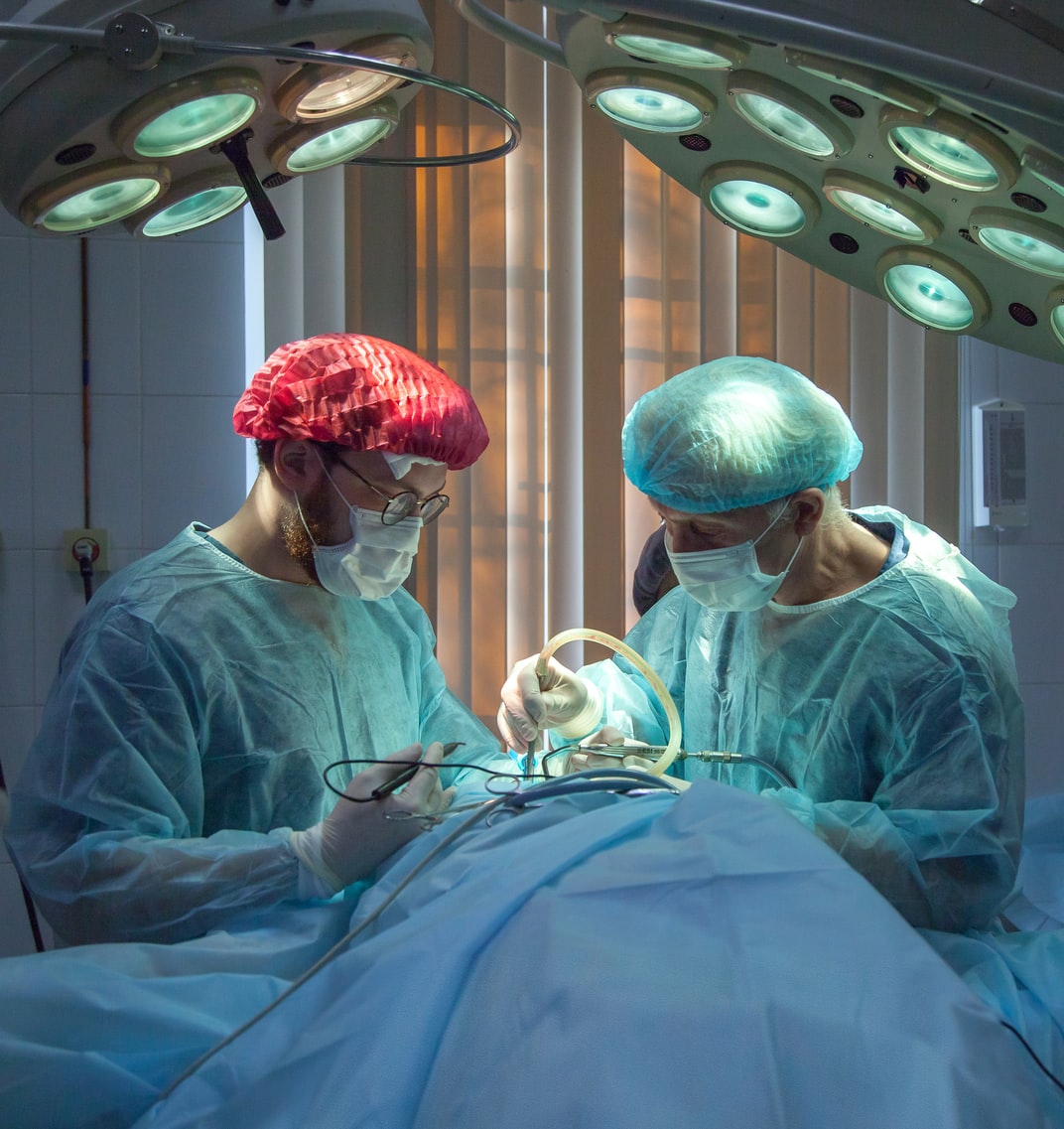 Estate Planning Attorney Tampa, FL
1. Estate Planning
Planning for the distribution of one's assets upon death can be a daunting task. Numerous factors can come into play such as naming a guardian for minor children, determining the age or ages when beneficiaries will receive one's assets, second marriages, etc. We help clients come up with plans that suit their individual family needs. We prepare the following documents for our clients:
Last Will & Testament – This document distributes an individual's assets to his or her beneficiaries. If needed, it can also name a guardian for minor children to ensure that they are cared for and raised by a trusted individual.
Revocable Trust – Like a Last Will & Testament, this document distributes an individual's trust assets to his or her trust beneficiaries. However, assets owned by a Revocable Trust avoid the need for probate administration. A Revocable Trust is not recorded in the public records, and as such, the distribution of trust assets is kept private. Furthermore, a Revocable Trust can specify circumstances and age or ages when beneficiaries will receive the trust assets.
Durable Power of Attorney – If this document is executed prior to an individual's incapacity, it allows for the appointment of a trusted agent or agents to make everyday decisions for such individual upon his or her inability to do so. This document can avoid the necessity of establishing a guardianship.
Combination Living Will & Designation of Health Care Surrogate – This document allows an individual to specify under what conditions life-supporting measures will be terminated. In the event an individual is incapable of making health care decisions, it also names a trusted individual or individuals to make such decisions which can avoid the necessity of a guardianship.
2. Guardianship
Unfortunately, the need for a guardianship generally arises under the following circumstances:
An individual has not previously executed a Durable Power of Attorney and/or Designation of Health Care Surrogate and becomes unable to make everyday decisions. This individual is vulnerable to being manipulated or unduly influenced as a result of aging, dementia, or other mental disabilities. A guardian of this individual's person and property must be appointed by the Court.
A minor child receives monies in excess of $15,000. A guardian of the minor child's property must be appointed to ensure the safekeeping of such property until the minor child turns 18 years old. In most cases, the Court will appoint the minor child's parents or parent to serve as guardian.
A child is born developmentally disabled and is now at least 18 years old. Legally, this child is an adult but he or she is unable to make everyday decisions or properly care for himself or herself. A guardian advocate must be appointed for this individual. Once again, in most cases, the Court will appoint this individual's parents or parent to serve as guardian advocate.
With our expertise in the area of guardianship, we help clients through every step of establishing and administering a guardianship. Our goal is to enable clients to care for and protect their loved ones.
3. Probate Administration
When a loved one passes away and leaves assets in his or her name alone, the need for probate administration arises. This process can take anywhere from 6 months to 2 years depending on the circumstances surrounding the estate. We assist our clients with the task of administering estates. The basic steps of administering an estate are as follows:
The Court appoints a Personal Representative and gives him or her the authority to act on behalf of the estate;
The Personal Representative determines what assets the individual owned and collects such assets;
The Personal Representative publishes a Notice To Creditors to determine if the individual had any debts;
The Personal Representative pays all creditors who have a valid claim against the estate; and
The Personal Representative distributes the estate assets to the beneficiaries.
The above steps are not inclusive of all the necessary steps that a Personal Representative must take in order to successfully administer an estate. However, we work with our clients, who serve as Personal Representatives, to ensure that the estate administration is successfully completed in a timely manner.
Our firm handles medical malpractice cases throughout Florida. The firm is very experienced in, and knowledgeable on, the recent legislation that has caused major changes in the handling of Florida Medical Malpractice cases. Our firm has the legal and financial resources to successfully help victims seek justice. Contact us. We are here to answer your questions, explain your rights, and help you pursue justice.
Need a Tampa Estate Planning Attorney?
Contact us at (813) 512-6011 or info@cappylaw.com and we will get in touch with you immediately so we can begin working on your request.