Tim Sanders was born and raised in Michigan. He attended the University of Michigan and received his Juris Doctorate from Michigan State University in 2003. He practiced law in Michigan for 4 years before moving to the Tampa Bay area. He then decided to switch from the insurance (or defense) side of the law to the plaintiff side, with the goal of helping injured individuals. He has spent the past 10+ years at two different Tampa injury law firms, representing injured plaintiffs' in all facets of personal injury claims.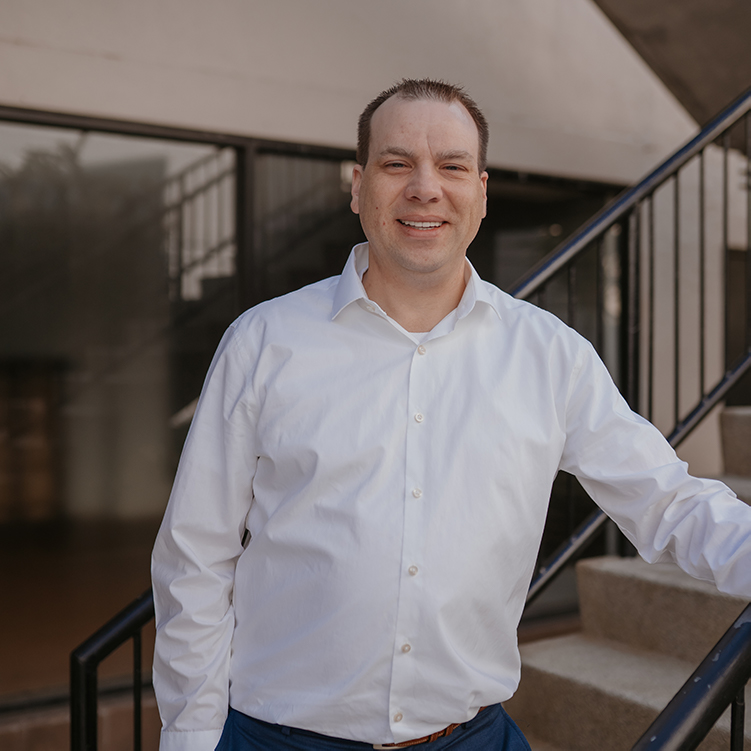 Tim Sanders was born and raised in the small town of Marysville, Michigan, where he graduated third in his class at Marysville High School in 1996. He attended the University of Michigan in Ann Arbor, majoring in political science. He received his Juris Doctorate from Michigan State University – Detroit College of Law in 2003, graduating in the top 25% of his class. While in law school, Tim received the Book Award in Professional Responsibility (Ethics), which is given to the student who demonstrates outstanding scholastic achievement in a particular aspect of law. He also was a recipient of the Dean King Scholarship for high academic achievement.
Following graduation from law school, Tim practiced law for nearly four years at the medium-sized law firm of O'Neill, Wallace & Doyle, P.C., in Saginaw, Michigan. His practice primarily consisted of insurance defense, contract actions, policy disputes, social security disability appeals, and asbestos litigation.
In April of 2007, Tim relocated to Tampa, Florida. He decided to move from the defense side to the plaintiff side of the law in order to help injured individuals rather than minimizing the claims of injured plaintiffs on behalf of insurance companies. He began working in June 2007 as a Case Manager at Burnetti, P.A., while simultaneously studying for the Florida Bar Exam. Tim passed the Florida Bar Exam and was admitted to the Florida Bar in May of 2009. At that point, he began practicing plaintiff personal injury law as an attorney at Burnetti, P.A, where he represented injured plaintiffs in all facets of personal injury claims, ranging from presuit to litigation.
Tim then continued his law practice with another plaintiff-oriented personal injury law firm in Tampa for seven (7) years, where he handled several personal injury cases from their infancy through the litigation process, in both state and federal court. He is an active member of the Florida Bar, Michigan Bar, Hillsborough County Bar Association, Tampa Bay Trial Lawyers Association, and Florida Justice Association. He is also admitted to practice in the U.S. District Court for the Middle District of Florida. Tim is AV Preeminent Rated through Martindale. Tim is committed to helping injured clients recover the maximum value for their injuries and damages.
In his spare time, Tim enjoys playing competitive hockey, playing guitar, running, golfing, and spending time with his wife in Tampa.
Need a Tampa Personal Injury Lawyer?
Contact us at (813) 512-6011 or info@cappylaw.com and we will get in touch with you immediately so we can begin working on your request.