Brandon
Personal Injury
Lawyers
We help the injured in Brandon, and you owe us nothing until we recover money for you.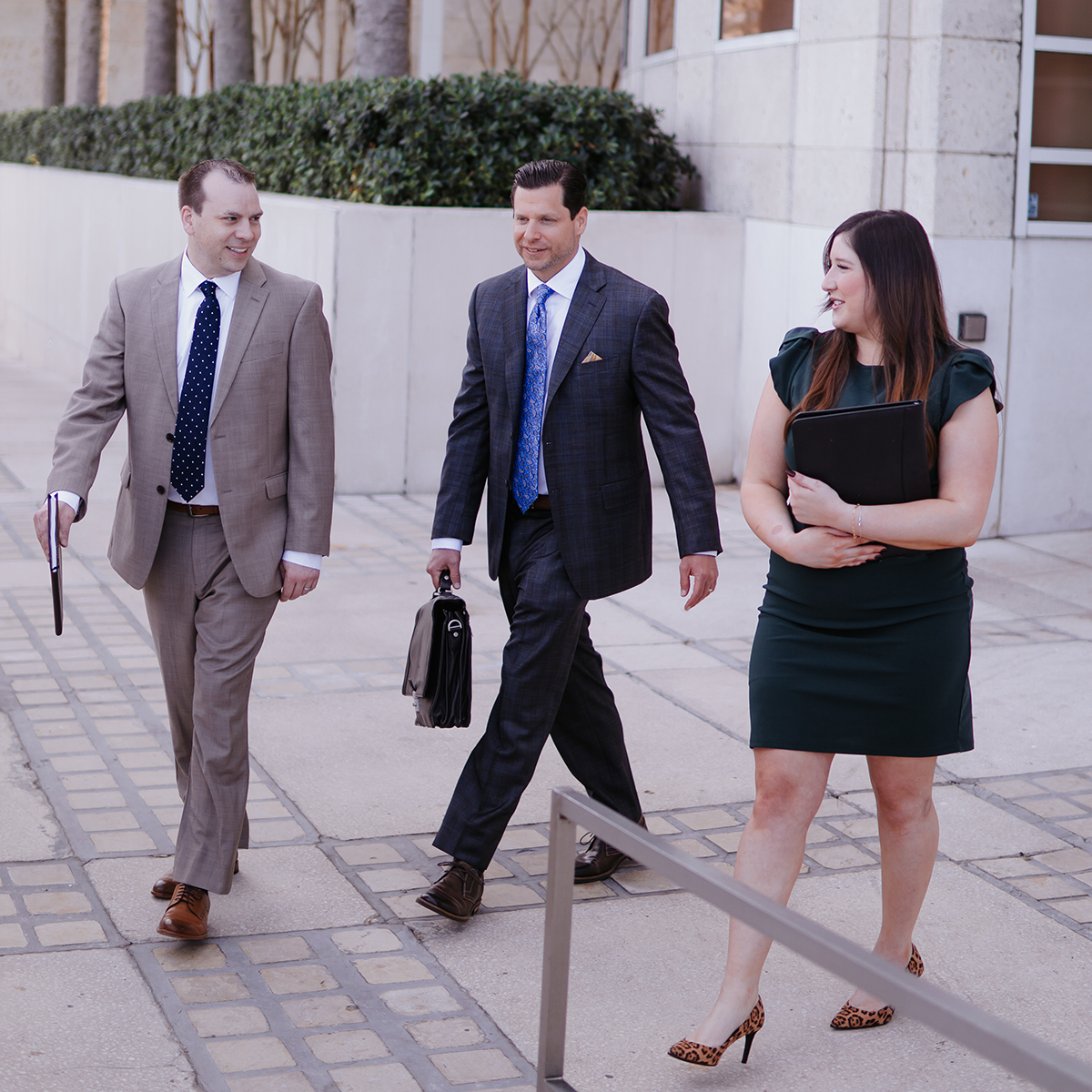 Have you been injured in Brandon?
Personal Injury Attorneys in Brandon, FL
Our highly experienced legal team takes on all types of personal injury claims and lawsuits throughout Brandon and the State of Florida. We offer our clients aggressive, quality legal representation that costs nothing unless we recover a settlement or verdict on the case.
Being injured in an accident is traumatic enough, but then facing overwhelming medical expenses and the stress of losing income, if you are unable to work, can push anyone into serious emotional trauma.
If you or someone you know has been injured because of another person's negligent conduct, you may be entitled to financial compensation for your injuries. I can review your unique case in order to determine what can be done to help you recover the monetary damages you deserve.
Need a Brandon Personal Injury Lawyer?
Contact us at (813) 512-6011 or info@cappylaw.com and we will get in touch with you immediately so we can begin working on your request.