Portuguese Speaking Personal Injury Attorney
Cappy Law is dedicated to giving you the multi-lingual support and compassion you need.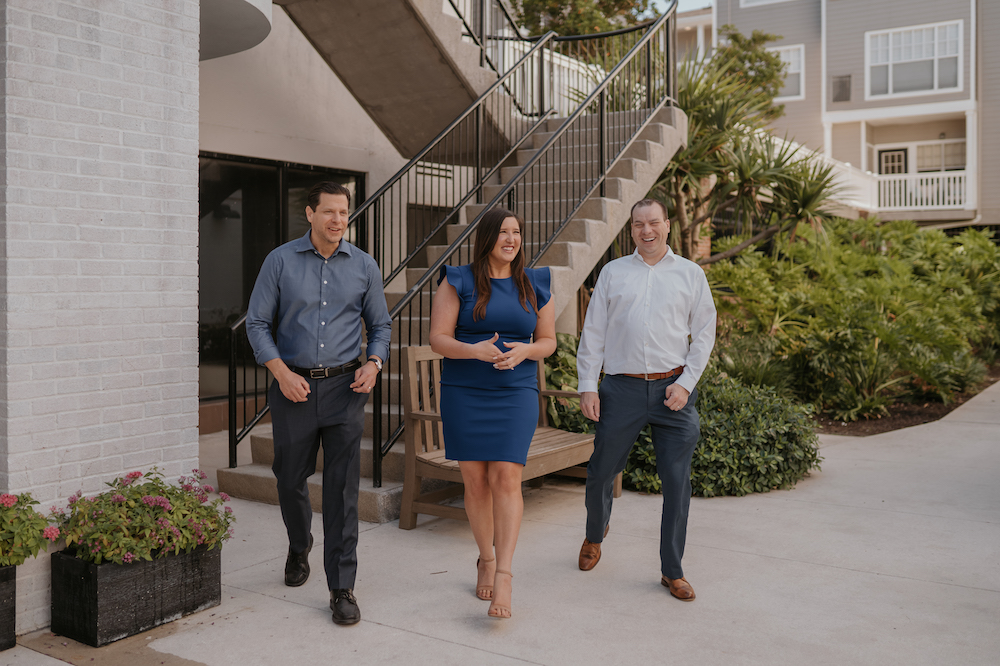 Need a Portuguese Speaking Personal injury lawyer in Tampa?
At Cappy Law, we have multi-lingual attorneys available
Hiring a lawyer can be difficult, especially if your primary language is Portuguese. A Portuguese-speaking lawyer can help bridge the gaps between a client who speaks Portuguese and an English based judicial system. 
Here at Cappy Law, our main focus is helping you feel comfortable and confident throughout your case. No matter which language you speak, you can always expect clear communication from our team. Cappy Law is dedicated to giving you the support and compassion you need throughout your legal journey.
Give our law office a call today if you, or somebody close to you needs to speak to one of our Portuguese speaking lawyers.
Need a Tampa Portuguese Speaking Personal Injury Lawyer?
Contact us at (813) 512-6011 or info@cappylaw.com and we will get in touch with you immediately so we can begin working on your request.