Tampa Personal Injury
Attorneys
We exist to help the injured in Tampa Bay, and you owe us nothing until we recover money for you.
Contact Cappy Law for a Free Case Evaluation
A Legal Team You
Can Count On
Our highly experienced legal team takes on all types of personal injury claims and lawsuits throughout Tampa and the State of Florida. We offer our clients aggressive, quality legal representation that costs nothing unless we recover a settlement or verdict on the case.
Being injured in an accident is traumatic enough, but then facing overwhelming medical expenses and the stress of losing income, if you are unable to work, can push anyone into serious emotional trauma.
If you or someone you know has been injured because of another person's negligent conduct, you may be entitled to financial compensation for your injuries. I can review your unique case in order to determine what can be done to help you recover the monetary damages you deserve.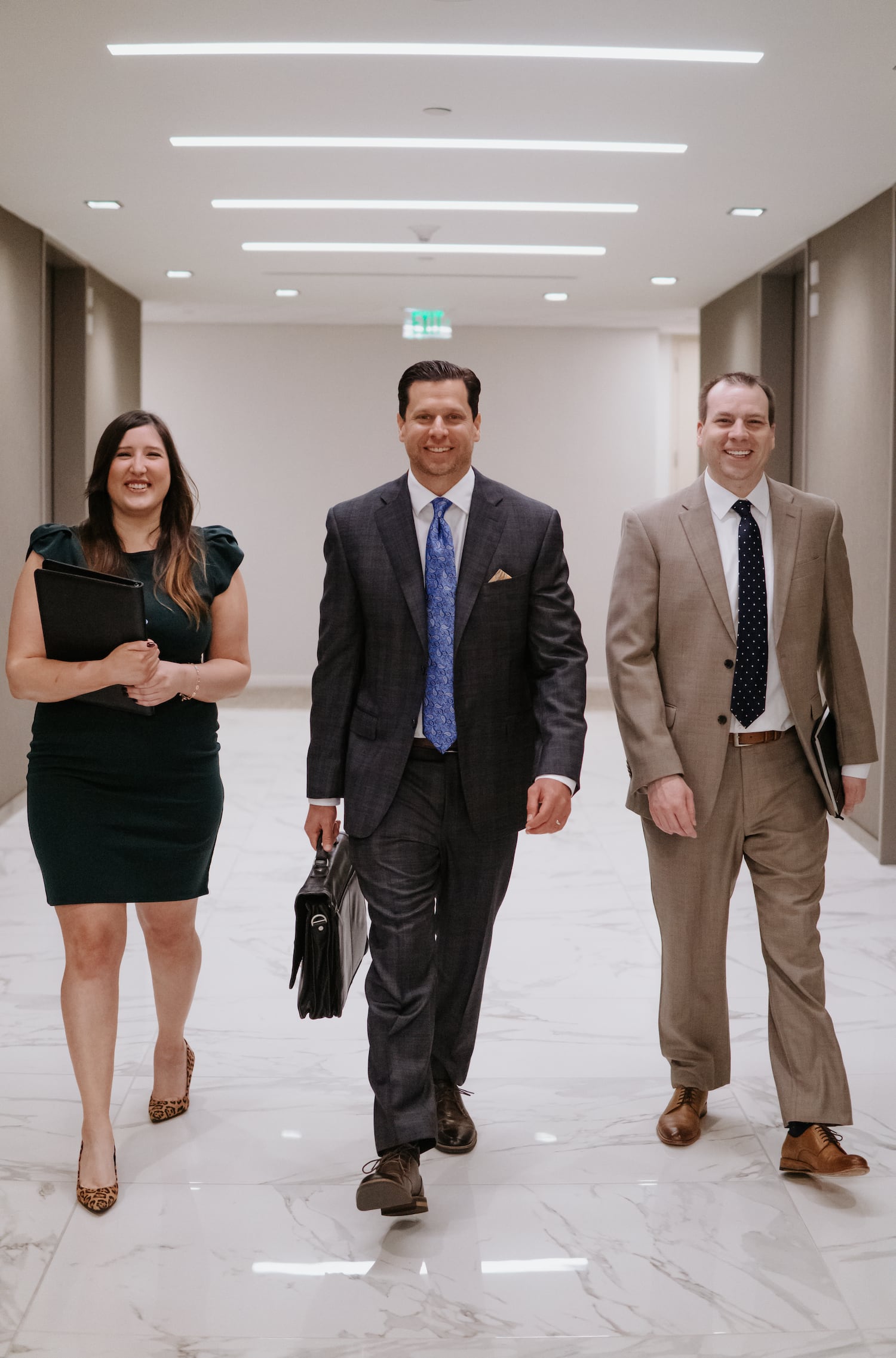 Exciting News: Cappy law made the seminole 100 list for 2022!
the Fastest Growing Businesses owned by fsu alumni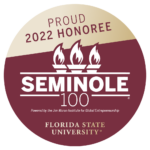 Our Tampa personal injury attorneys specialize in personal injury claims, including wrongful death, automobile accidents, slip and falls, and more.
We represent clients who have suffered personal injuries or property damage in automobile, motorcycle or truck accidents.
Motorcycle accidents may result in serious injuries or property damage.  Our motorcycle injury lawyers are ready to help.
As local Tampa Personal Injury attorneys, we represent clients who have suffered personal injuries or property damage in trucking accidents.
When an accident or injury occurs to a visitor and/or a tenant living on another person's property, the owner of the property may be liable.
If a dog has bitten you in Florida, the law is on your side. In Florida, dog owners are strictly liable to the victim for dog bite injuries.
Circumstances may arise where a family member or loved one dies as the result of a collision with a car, medical issue, or some other tragic event. 
Social Security Disability
Social Security Disability Insurance payments are made when a person is disabled from working due to chronic medical conditions, or a combination of medical impairments
Workers' Compensation is when a person suffers a permanent or partial disability as a result of a workplace injury.
We help clients devise a plan of action to protect themselves and their families.
nursing home and assisted living facility negligence
Has your loved one been a victim of Nursing Home or Assisted Living abuse or neglect?
Medical Malpractice is the failure of medical professionals (including doctors, nurses and hospitals) to provide acceptable treatments to patients.
Property and Hurricane Damage
Property damage can leave you with a heavy financial burden in addition to the stress that comes from fighting for compensation.
Hear about Rosa's experience with Cappy Law.
Commitment, Experience, and Compassion
Trusted by the Tampa Community
Book a Free Case Evaluation
Contact one of our legal experts and get a prompt review of your case.